The idea of using a monitor has gone beyond a work desk. They are now available in every household to conduct multiple activities such as classroom projects, official reports and amusement. When it comes to amusement, people use monitors to game, watch movies and listen to music. This experience is enhanced with the AOC I2369VM IPS Monitor that displays crystal clear images, true black and the most vivid colours from its 16.7 million range. This 58.42 cm screen has a resolution of 1920 x 1080. It has a great design that extends connectivity options beyond D-Sub to 2 HDMI ports and a Display port. Not just that its exclusive MHL interface allows you to directly connect your Android phone to the monitor without any hassle.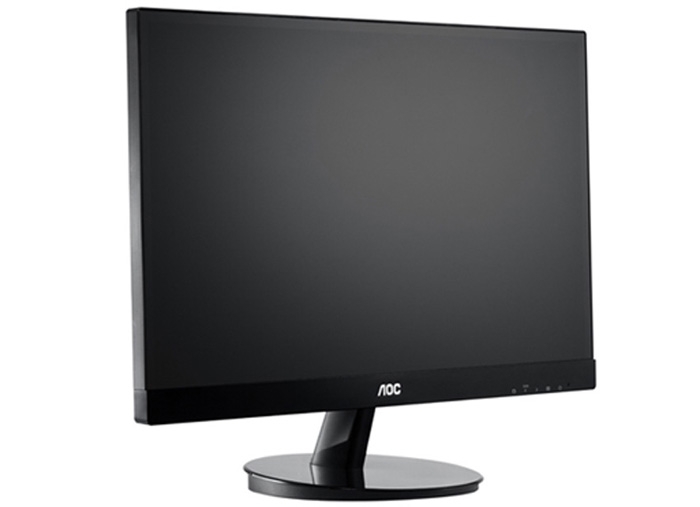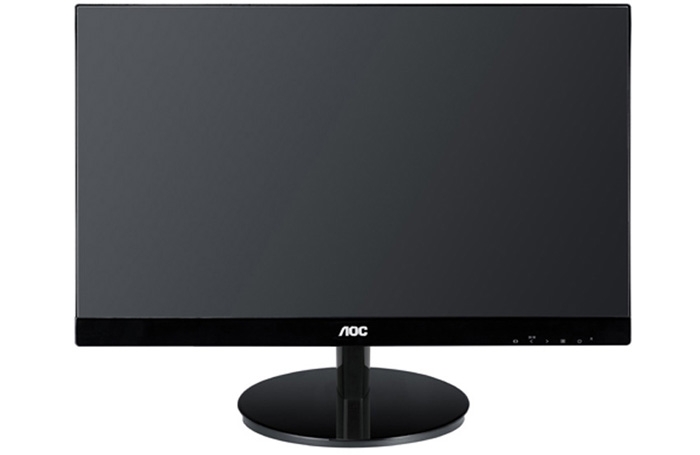 Design
The AOC I2369VM IPS Monitor offers an AH-IPS panel that offers wide viewing angle and a good image performance. The vertical as well as horizontal viewing angle is 178 degree making it an highly efficient 2D screen. It also has a pixel support of 170 MHz. The LED backlit and a LCD display support Full HD viewing. It has a resolution of 1920 x 1080. Its Black Hairline adds an element of class to the design. The black textured detachable stand has a tilt feature to adjust the screen according to the height you are placed at or just to abide to the convenience of your eyes.
Resolution
The AOC I2369VM IPS Monitor has a resolution of 1920 x 1080
Response time
The fast response time of this monitor allows for smooth viewing of fast moving screens especially in a game or a movie. The response time of 5 MS also minimizes strain on the eye.
IPS Panel
This product works on an IPS Panel which means that its supports a wide angle of up to 178 degree both horizontal as well as vertical for wide viewing angles so you can enjoy watching your favourite TV shows or movies at the comfort of your couch placed anywhere in the room.
Power consumption and Frequency
It has an analog input signal that consumes about 110- 240 W and 50/60 Hz.
Safety Regulation
AOC believes in safety. Therefore, it has embedded features such as mercury free display, eco-friendly and off timer mode. It also has a unique ultra-low power consumption mode making it an ideal buy in places with low voltage or low power.